Departure Process
Departure Process
Check-in (Boarding Procedures)
Present your passport at the relevant Airline Counter (1st Floor) for check-in. Final check-in time for international flights is one hour before take-off, but procedures may take time when the airport is crowded. Please allow ample time to arrive at the airport and complete check-in procedures (around two hours before departure).
Check in all baggage other than carry-on baggage at the Airline Counter and receive your baggage claim tag.
Security Check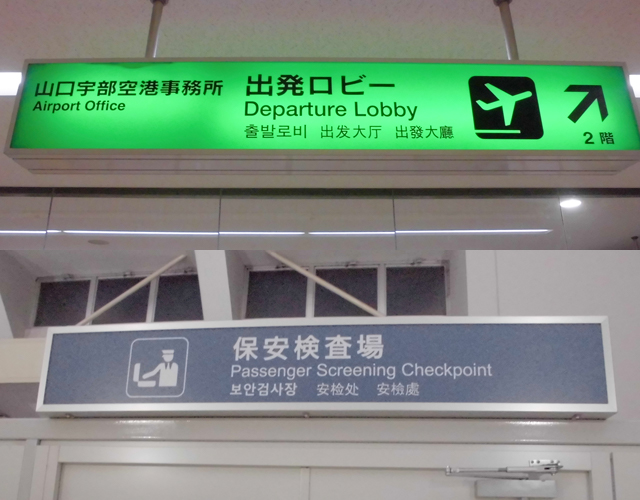 Departure Lobby/Boarding Gates
Baggage inspections and body checks are carried out here.
Present your boarding pass and lay your carry-on baggage on the x-ray inspection machine. (Please place mobile telephones and other small items in a tray.)
Walk one-by-one through the metal-detector.
Customs Inspection
If you are taking foreign-made products, such as a watch or necklace, overseas, please go to the Customs counter and fill out and submit a Registration for Carrying out Foreign-made Goods. Without this prior confirmation, these goods may be subject to import duties on your return to Japan.
If you are carrying currency in excess of the prescribed amount, you are required to notify Customs.
Departure Inspection
Present your passport and boarding pass at the Departure Inspection Counter.
Boarding Gate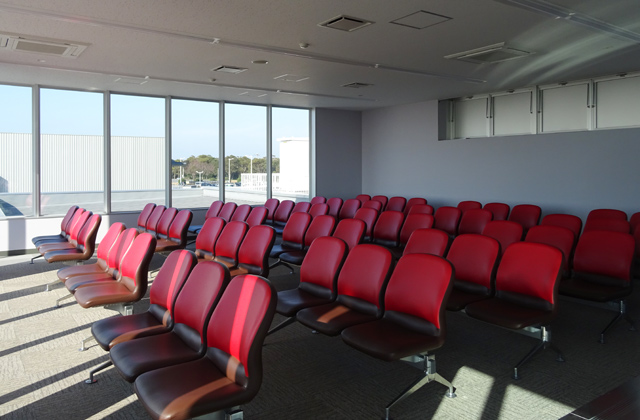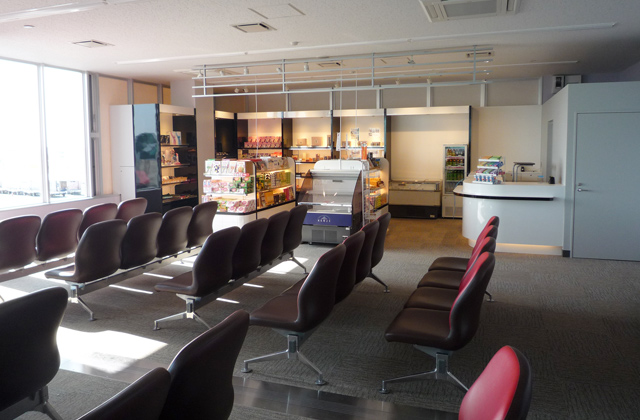 Departure Lounge
Check the number of your flight on your boarding pass and go to your boarding gate.
Following the directions of airline staff, present your boarding pass for checking and board your flight.
Shops (duty-free) are available in the Departure Waiting Room.